Our Company
We live our values and measure our success by the success of our customers, shareholders, community, and associates.
Lion Elastomers
is a premier manufacturer of elastomeric polymers with a legacy as one of the first synthetic rubber producers in the world. We introduced today's leading elastomer tradenames into the market. We have built unparalleled "polymer to application" expertise throughout these years and we continue to supply a variety of polymer solutions to our customers' complex challenges.
Our difference is that we work in partnership with our customers for maximum value enhancement with the speed of entrepreneurial organization. Our business starts from an extensive review of a relevant polymer value chain. As end-product performance requirements become more demanding, the path from "polymer to product" becomes longer, complex and costly.
Lion Elastomers has a unique ability to fully analyze and understand the relevant value chain through our deep "polymer to application" expertise. Together with our customers, we can identify an opportunity to innovate and improve the relevant value chain by providing a strategic polymer solution tailored to generate long-term value for our customers.
Strengths
A dynamic, talented, diverse, and dedicated workforce
Solution-Oriented Creative Culture
Lion Elastomers is an independent company with an entrepreneurial spirit, always focusing on providing a solution to our customers.
We maintain a streamlined organizational structure and open communications. These are the foundations of our solution-oriented creative culture. We work collaboratively across different product groups and functions quickly without bureaucracy. We are always highly motivated and excited about exploring and developing new concepts with our customers and putting them into action.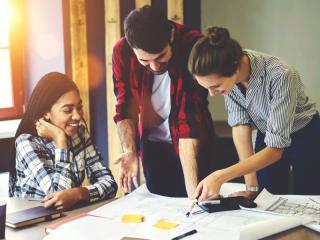 Integrity and Accountability
Lion Elastomers is known for building and maintaining long-term relationships with our customers. 
The successful long-term partnership starts with acting with complete integrity and accountability. We are open, honest and trustworthy in dealing with our customers, suppliers, associates, and community. We are accountable – individually and in teams – for our behaviors, actions, and results.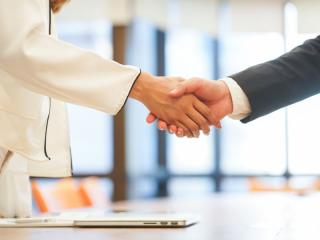 Our Locations
Port Neches
Call Us
409-722-8321
Address