News: Giving Back to the Community
May 1, 2023
Giving back to the community is a big part of who we are and aspire to be here at Lion. Being a good neighbor gives us a sense of pride for where we work and in turn, our communities support us in various ways including providing a loyal and productive workforce.
Below are some examples of us giving back starting from the very top with our Chairman, Vijay Goradia.
Vijay and his wife, Marie, just made a historic donation to MD Anderson Cancer Center. The donation will fund cutting edge research to develop an effective treatment against an insidious type of kidney cancer called renal carcinoma, which Vijay himself battled and beat back in 2020. Read the full article by clicking on the below headline: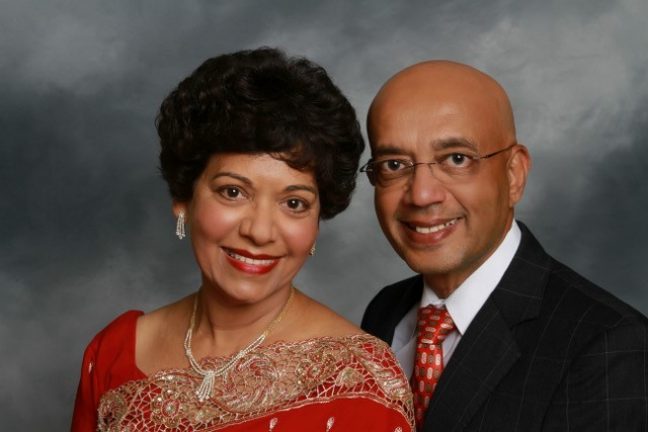 Other examples of Lion supporting our communities include:
The Lion Leadership team volunteered at Mary's House of Bread in North Baton Rouge. This has become an annual event to help the food bank with various projects to better serve those that depend on the food bank.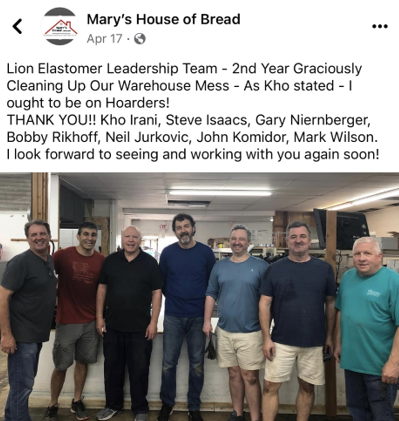 Troy Legendre led a team of Lion volunteers in serving lunches for the teachers at Dutchtown High School. This is an annual event that Troy proactively leads on his own.